The Top Cities to Spend New Year's Eve in Europe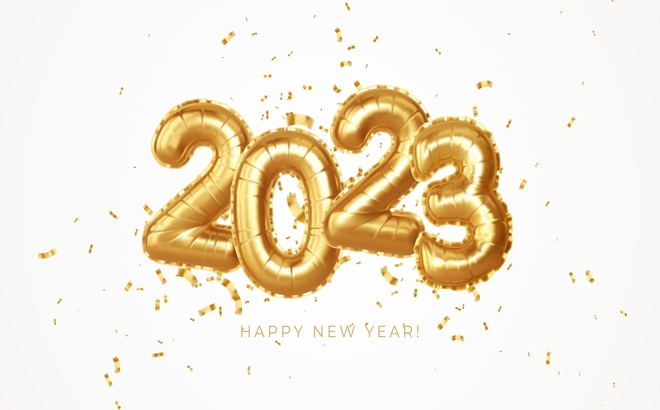 Looking for a change of scenery to celebrate the New Year? Wondering where to go for New Year's Eve 2023 in Europe? In this article, we reveal our selection of the best New Year's destinations in Europe and explain how to get there depending on your nationality. 
Where Should You Celebrate New Year's Eve in Europe?
 New Year's Eve in Barcelona
Barcelona has more bars and nightclubs per capita than any other city in the world. This is a considerable advantage that puts the Catalan capital at number one in our ranking of European cities for celebrating New Year's Eve. But that's not all. Barcelona is also one of the most sought-after destinations in the world. From Las Ramblas to the Sagrada Familia, from Güell Park to the Pablo Picasso Museum, the sun is out, calling you to the Iberian way of life. 
 New Year's Eve in Amsterdam
For your New Year's getaway in Europe, take a weekend in Amsterdam to stroll through the unique streets, along the picturesque canals, and past the narrow gabled houses. On New Year's Eve, experience the nightlife and many cultural events in a cosmopolitan atmosphere like no other. 
 New Year's Eve in Ibiza
Head to the "party city" for New Year's Eve. What better New Year's Eve destination in Europe than the Balearic Islands? You can party the night away as the best DJs in the world spin! The next day, start the year at the water's edge, surrounded by gorgeous natural landscapes.
New Year's Eve in Prague
Prague is a magical destination where the Christmas season continues into the New Year. Take advantage of this opportunity to celebrate New Year's Eve your way: romantic, festive or family-friendly... And don't miss the many Christmas markets in the city, among the most beautiful in the world. 
 

What Formalities are Required to Celebrate New Year's Eve in Europe?
Are you a citizen of the European Union or Schengen Area (or associated states)? You can celebrate New Year's Eve in one of our selected cities with a national identity card or a passport valid for the duration of your stay.
Are you a citizen of a country outside the EU and Schengen Area? Depending on your country of origin, you may need a visa to enter the Schengen Area and celebrate New Year's Eve in one of our selected cities. See here which countries need a Schengen visa.
- Do you need a Schengen visa? Go to the consulate's website for the country in the Schengen Area where you wish to travel to obtain the necessary information and start your Schengen visa application, following the steps as indicated. Once you have obtained your visa, be sure to keep the supporting documents, including your proof of Schengen travel insurance, in case you are asked for them when entering the Schengen Area. Make sure to prepare all supporting documents concerning the reason for your stay in the Schengen Area, resources during your stay, your return ticket to your country of origin and proof of insurance covering medical and hospital expenses up to a minimum of €30,000.
- You don't need a visa? You can travel in the Schengen Area with a passport that is less than 10 years old and is valid for at least 3 months beyond your planned departure date. The border police may also ask you for other documents. Please note that as of November 2023, you will also need to apply for an ETIAS travel authorization. 
 Schengen Visa Insurance
Choose peace of mind for your visa application or when crossing the border with Schengen travel insurance policies from Europ Assistance. Recognised and accepted by Schengen embassies and consulates throughout the world, our policies cover your medical expenses for up to 60,000 euros in case of illness or accident in one of the Member States of the Schengen Area, as well as additional coverage, available here.
Tweet