Europ Assistance: the leading Schengen travel insurance provider
Get international travel insurance from a provider you can trust.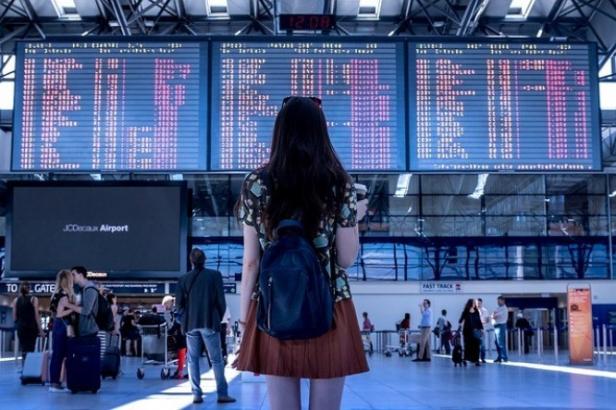 Europ Assistance is the world's leading assistance and insurance company. With a network of professionals around the world, tailor-made international travel insurance offers, multilingual support and the best value for money out there, we offer you peace of mind throughout your vacation abroad.

Schengen travel insurance online
Europ Assistance makes it easy for you to select and purchase your travel insurance online. Your insurance will be ready in a matter of minutes and our insurance certificates are recognized by embassies, consulates and visa centers around the world, which helps you acquire a Schengen visa for your next trip to Europe – all with a few simple clicks.

Immediate certification
You will immediately receive the insurance certificate by email and you will be able to download it at any time in any of our six languages (English, French, Spanish, German, Russian or Chinese) simply by connecting to the customer area on our website.

Exactly the assistance you need
As a provider of international travel insurance, we offer multilingual support from our logistics, medical and security experts around the world. During stressful situations or emergencies abroad, communicating in your native language can be a source of comfort. When such a situation occurs, you can trust that Europ Assistance will be there to help you 24/7 in whatever language you speak best, whether that is English, French or Spanish.

Travel to Europe with peace of mind
When you choose Europ Assistance as your Schengen visa travel insurance provider, you also get the support and expertise of 750,000 partners. Our aim is to provide you with peace of mind during your travels. If something goes wrong, not only will your medical expenses be properly reimbursed, but you will also get help from competent medical professionals at qualified medical centers, no matter where you are.
Follow us on Facebook and Twitter to get the latest updates and information from Europ Assistance, and learn more about us on LinkedIn.
Tweet