Top 10 countries with the most Schengen visa acceptances
European destinations have long been favored by travelers around the world.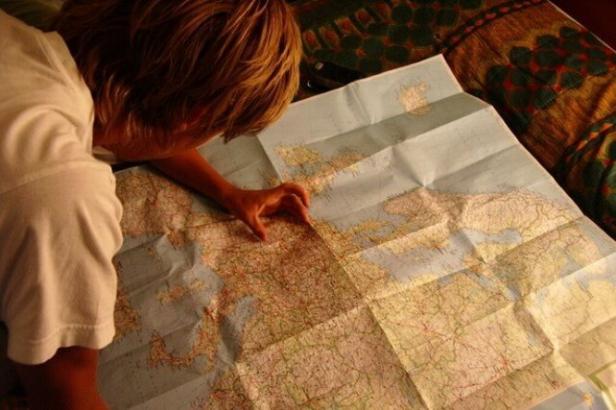 The best places to visit in Europe have been welcoming fewer outside visitors over the years, but the top 10 visiting nationalities have remained relatively the same since 2014.
According to data from the European Commission, 13.9 million Schengen visas were issued for visits to Europe's Schengen area in 2016. That's a slight decrease from the previous year – in 2015, Schengen countries issued 14.3 million visas. This difference might reflect the apprehension travelers feel following terrorist attacks in major countries such as France, England, Germany and Belgium. Travel experts, however, have repeatedly stated that European destinations continue to be safe vacation spots for tourists.

The top 10 countries with the most Schengen visas issued in 2016 were:
China (2,110,103)
Ukraine (1,363,347)
Turkey (890,776)
India (724,110)
Belarus (693,395)
Algeria (507,185)
Morocco (466,516)
Saudi Arabia (325,600)
Thailand (368,551)
 
Belarus had one of the lowest non-issue rates with .3%. On the opposite end of the spectrum, Nigeria and Eritrea had the highest non-issue rates with 45.6% and 46.5% respectively.

The European destinations that received the most Schengen visa applications in 2016 were:
France (3,265,865)
Germany (2,004,235)
Italy (1,806,938)
Spain (1,583,848)
Poland (1,096,465)
 
Malta was the most selective Schengen country with a non-issue rate of 21.1%; Lithuania on the other hand, had a low non-issue rate of 0.2%.
 
One way you can boost the chances of getting your Schengen visa application accepted is by providing proof of international travel insurance. Europ Assistance is the world's leading assistance and insurance company and offers travellers heading to European destinations two policies that meet the insurance requirements. Europ Assistance's insurance certificates are recognized by all embassies and consulates in the Schengen area.
 
> Learn more about Europ Assistance's Schengen insurance options
Tweet