How to stay safe on your next winter sports adventure
Exciting and exhilarating, there's nothing quite like the feeling of speeding down a snowy mountain on skis with your friends beside you.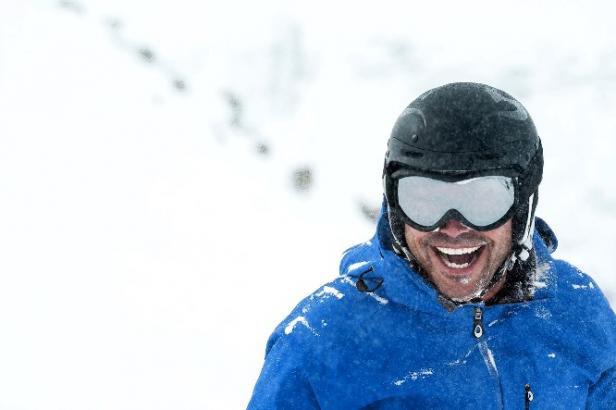 Best ski resorts in Europe
Europe is the perfect continent for snowsports with some of the best skiing and snowboarding resorts in the world. Switzerland, France, Austria and Italy are home to magnificent slopes with breathtaking scenery: Serfaus-Fiss-Ladis (Austria, recognised as the best in the world), Zermatt (Switzerland), Saas Fee (Switzerland), Val Gardena (Italy), Val d'Isère and Chamonix (France), and many more. If you have a more limited budget, you can still enjoy your favourite sport with nothing low-cost, but still fantastic, resorts in Romania, Bulgaria, Poland, Czech Republic, Slovakia, Serbia or Bosnia. Why not take the plunge and get to know an exciting new country?
Winter sports holidays can offer fun and adventure in equal measure, but to maximize the benefit, it's important to follow a few essential guidelines. Check out our recommendations for snow-friendly kit, sober riding and staying on trails below, and you'll be all set for a fantastic winter trip. 

Get ready for your ski holidays
To fully enjoy your action-packed holiday, it's essential to have the right kit - no one wants their afternoon on the mountain ruined because they're too cold and wet to have fun! Make a list of all the warm clothing and waterproof items you might need, as well as protective accessories such as goggles and helmets. Look into whether it's best to buy these or rent them when you arrive and don't forget to pack shoes that can handle ice and snow for going out in the evenings.

Alcohol and ski
While it's tempting to indulge in a few beers at lunch or a warming vin chaud, it's important to never drink and ride on the slopes. Alcohol-related accidents are on the rise as visitors are more likely to take risks and be less careful after a few drinks, and the altitude can also have a more substantial effect. Prevent any potential accidents and keep your holiday stress-free by saving it until you've finished for the day. That way, you can properly relax and enjoy your well-earned après-ski session. 

The risk of off-piste skiing
Finally, as fun as it might sound to go off-road and explore a snowy mountain by yourself, it's never worth the risks to your safety. Professionals may make these dangerous mountain explorations look glamorous, but there's a reason they're not official trails. As well as the risks of avalanches and getting lost, there's the danger that you'll take a bad fall and have no-one nearby to help. Save the off-roading for Hollywood films, and enjoy the range of trails and runs on offer. With most winter sports centres having a vast array for different levels of expertise, there should be plenty to choose from.   
Tweet