How to speed up my Schengen visa application
With all the excitement of planning for your trip to Europe, it's easy to forget about the legal formalities until the last minute.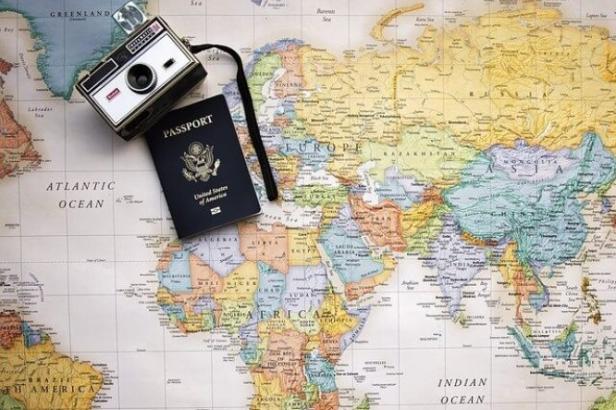 But if having a Schengen visa is mandatory for people of your nationality, you will not be allowed entry to the Schengen Area without one.When you submit your Schengen visa application, you will be asked to provide proof that you have comprehensive medical insurance covering the entirety of your trip. Here are our top tips for finding reliable travel insurance in a flash.

Buy travel insurance online
It's now easier than ever to compare travel insurance policies online. Prices, terms and conditions, and payment options are usually available on insurance company websites, meaning you could be fully covered in a matter of minutes. Europ Assistance offers secured payment online.

Download your policy immediately
Following on from the first point, it's important to make sure that you can download your policy documents straight away so that you can submit your visa application as quickly as possible. At Europ Assistance, all our policies are available to be downloaded as soon as your payment has been processed.

Ensure your policy is compliant with EU law
Nobody wants to pay for insurance they don't need, so make sure that the policy you take out will be accepted by all embassies, consulates and visa centres before you sign on the dotted line. One way to be sure of this is to choose an established and reputable provider such as Europ Assistance – all our policies are fully compliant with EU regulations.

Choose a company based in Europe
There are a whole host of factors to consider when choosing an insurance provider, but we recommend opting for a company based in Europe. Our knowledge of European legislation will not only prove invaluable when you take out your policy – you can also rest assured that we have the local knowledge and established medical network you can count on in times of need.
Tweet